Join
Our membership includes around 65 archaeological practices, from small consultancies to the largest contractors from commercial companies.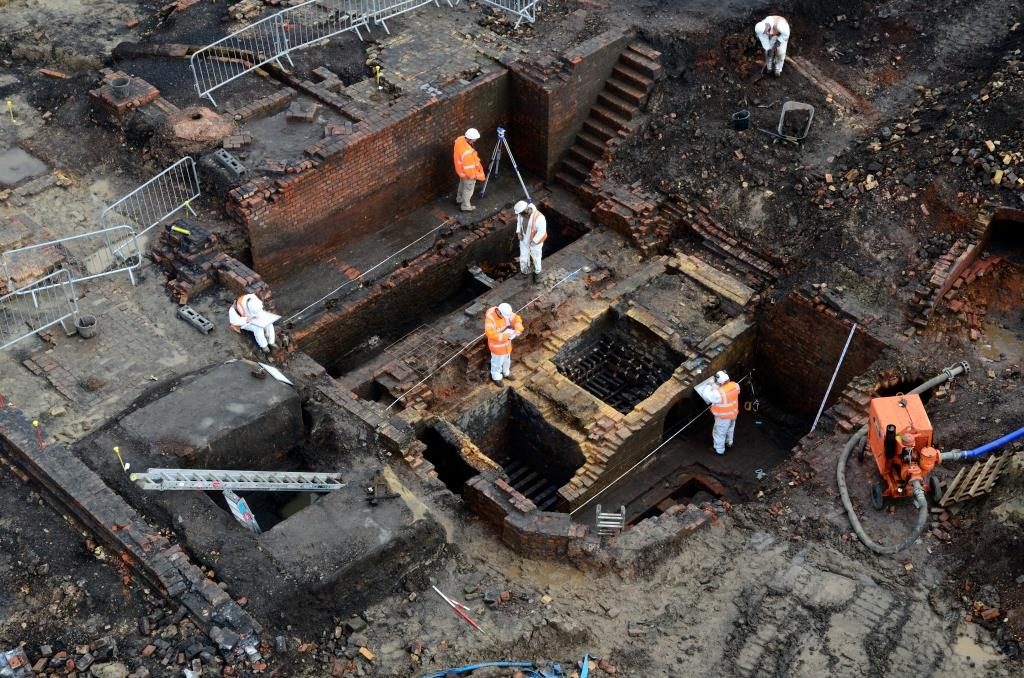 Benefits include:
Access to a network of advice and information
A quarterly newsletter with updates on events and policy issues
Tickets to the annual FAME Forum conference
Business Support Service (more below)
A opportunity to influence policy, guidance and best practice at a national and sector level
Business Support Service
FAME provide a range of business support services for its members through our partner QUEST including information and guidance on employment law, human resource, health & safety, legal, tax and VAT.
Telephone advice
Unlimited access to qualified specialists for HR, employment law, health & safety, legal, tax and VAT advice
You don't have to book a call, you just pick up the telephone and call us when you need help
You will receive friendly, down to earth and practical advice helping you every step of the way
Website
With detailed guidance and over 700 downloadable documents. Access is via login to the Member Area.
Guidance on legal requirements and best practice for HR, health and safety and legal/business
Heath checks to help you audit your performance and identify where you need to improve
Updates on the latest legislation that may affect your business
Over 700 downloadable documents covering HR, health & safety and legal/business
Can be downloaded, edited and saved in your 'My Account' or in your own filing system.
You can download the documents as many times as you need
Subscription rates for 2020/21
Organisations with 100 or more employees £1,090
50 to 99 employees £875
25 to 49 employees £700
6 to 24 employees £525
2 to 5 employees £245
Sole Trader £120
Application (Word doc with fill in form, contact if you need a different format): FAME application form
For further information email info@famearchaeology.co.uk